Asset Tags, Computer Case Badges, Tamper Evident Labels, Name Plates & more
One Stop Shopping For All Your Asset Tracking & Product Branding Needs
We can make just about any kind of label or overlay in any size or shape, so if you need something that you can't find on this site, please call us at 1-800-567-6527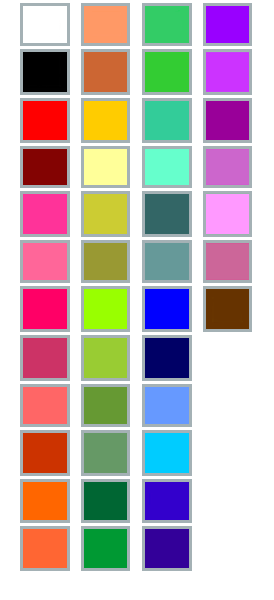 NEW!!! We are now making server overlays and face plates in Vinyl as well as Lexan. Call us for a quote today.
We offer over 40 colors of Premium Asset Tags plus FREE LOGO or you can order a custom color to match your logo or school colors.
We also manufacture Lexan Overlays, Tamper Evident Labels, Tamper Resistant Labels, Asset Tag Labels, Computer Case Badges, Custom Laptop Skins, Name Plates and a lot more!
Click Here to visit our Blog Page for info and tips on our products.